I have wayyyy to many things and it's time for them to move on to bigger and better things (like your vanity)!:) Please let me know if you are interested in any of these things. The best way to contact me is via e-mail: saritadunstan@hotmail.com (subject blog sale)or via twitter username Sardun. Shipping will be $4 and $8 for international.
Thanks and have a great night/day girls!:)
*********YOU CAN CLICK ON THE PICS FOR FULL VIEW******
*UPDATE*- June 19- I still have these things for sale!
*Note most items have been used a few times if it's *NEW* I will let you know.
MAC 189 Foundation brush. Used twice. It has been cleaned. $28(retails for $40)

Korres Wild Rose Brightning Serum *NEW* $30 (Retails for $38)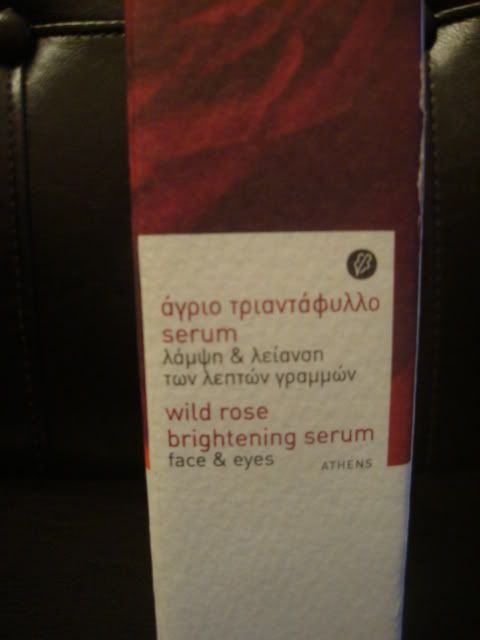 MAC Emanual Ungaro Flower Mist Dew Beauty Power LE (tried 2 times) $21 *pending*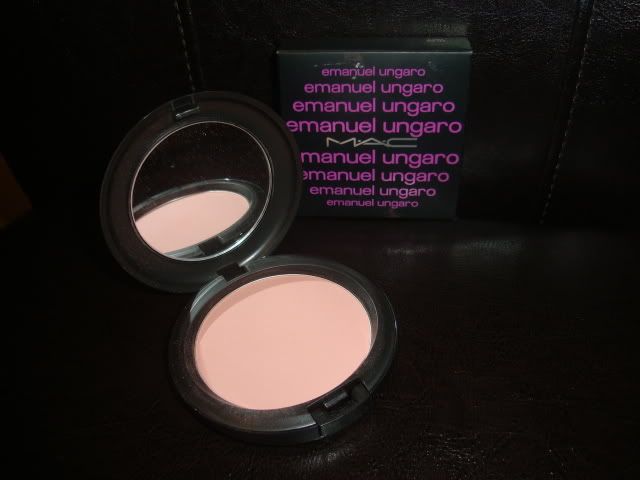 MAC MSF Light Flush $24 (NEW)(Retails for $27)*pending*
Smashbox Concealer #4.0 $10 (Retails for $18)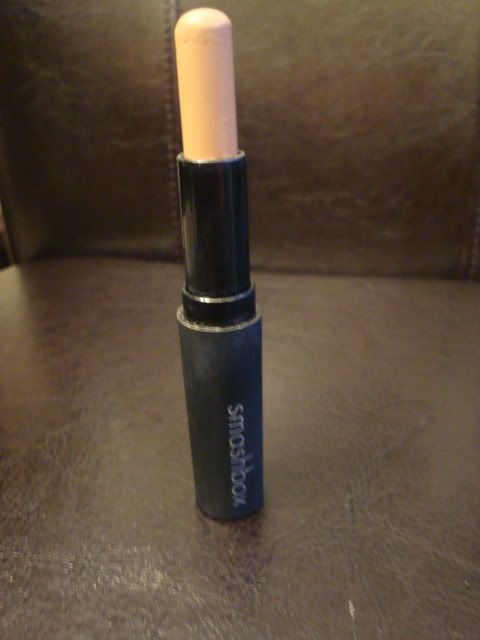 NARS Velvet Matte Lip Pencil in Walkyrie $13 (Retails for $26)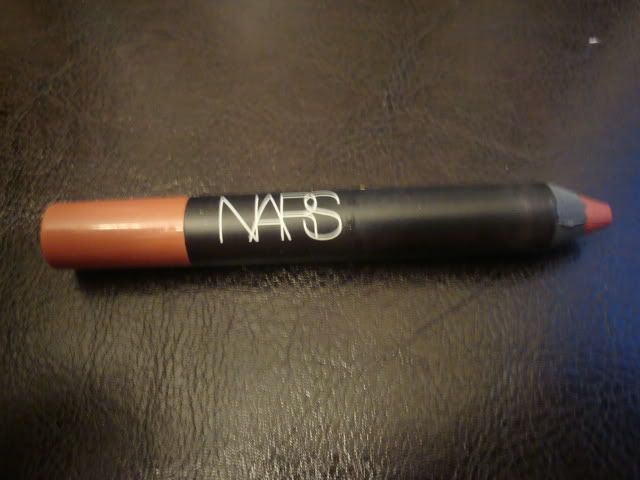 Estee Lauder Blush palette $15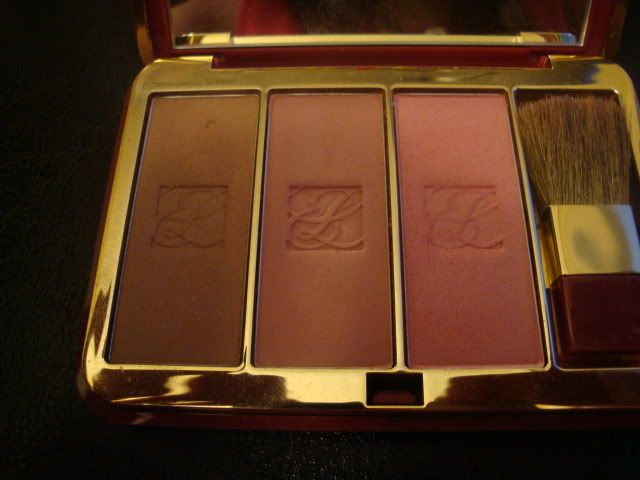 Estee Lauder Eyeshadow Palette $15
Movado watch $99(Retails for over $300)it has a few scratches on it and there is a date engraved on the back....but who sees that, right?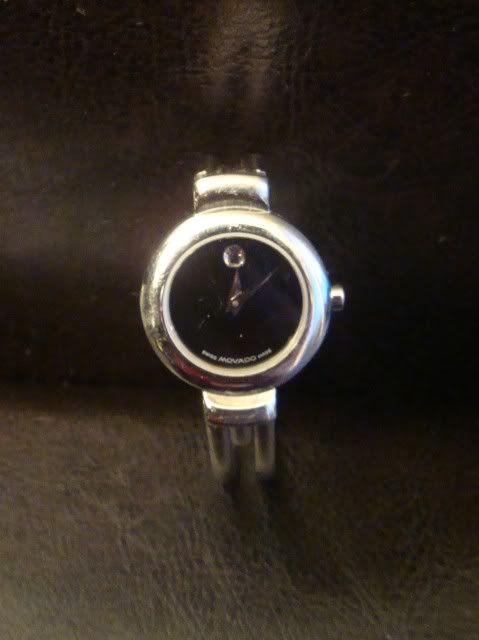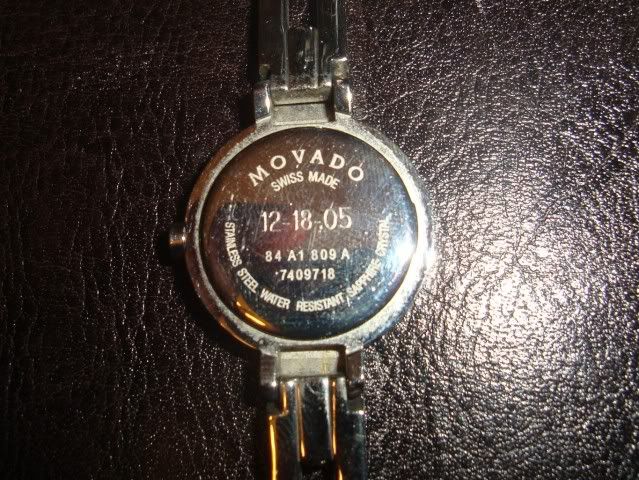 7 Jeans size 27 $38 (Retails for over $100)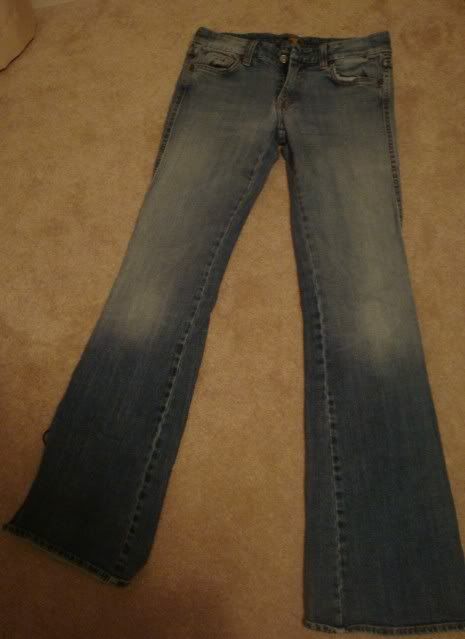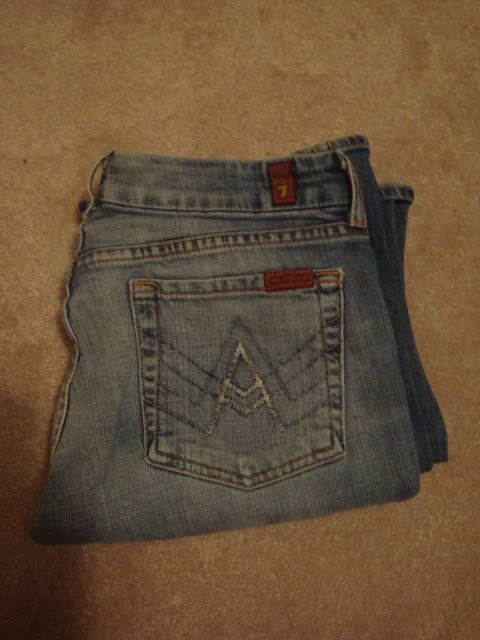 Bare Essentials $12 (90% remains)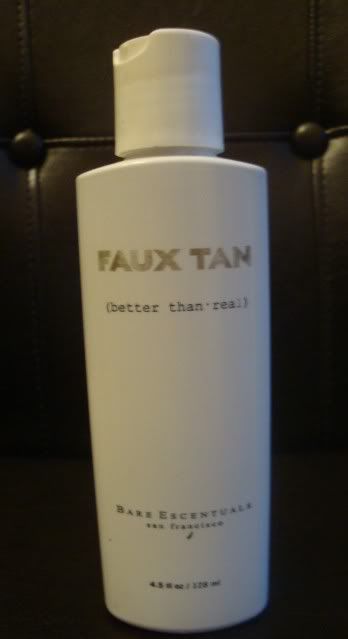 Korres Wild Rose Foundation WRF1 (90% remains) $15 (Retails for $28)*FORGOT TO TAKE A PIC*
*I use paypal!